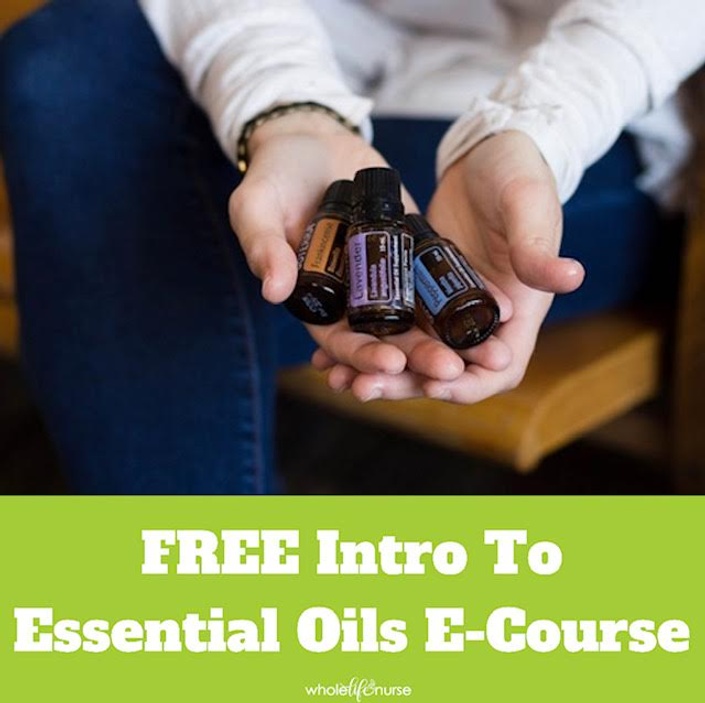 FREE Intro To Essential Oils E-Course
Are you interested in learning more about essential oils? YAAASSS! Super excited to have you here! No matter WHERE you are at in your journey with essential oils (BRAND-NEW or somewhat experienced & looking for the best quality), you're in the right place! I know what it's like to be looking to conventional care for support with inflammatory, health, and emotional issues. I've gone the route of doctor hopping and medication change after medication change. It's a draining an hopeless path. The good news? I can help you take control of both your health and life!
I'm Kelsey Rowell, a Registered Nurse, Certified Health Coach, Wife, and lover of all things natural! I started using essential oils about three years ago when I did a ton of research about supporting anxiety naturally. Maybe you can relate, but I was a young nurse working long shifts (including overtime) and I was tired of being bound to medications for my emotions, hormones, and sleep. They were causing awful side effects along the way and I was SO over feeling worse from something that was supposed to be "helping."
On top of not receiving the emotional relief and support that I desired, I was dealing with stress from work, adjusting to newly-married life, and trying to "get healthy" by continuing to pursue all of the different miserable fad diets that worked for about month and then I gained everything back when those "quick fixes" just weren't sustainable.
I just felt awful and to be honest, hopeless. I was out of shape, living off of fast food, applying ineffective toxic antibiotic creams for my acne, layers of toxic makeup to cover it all up, on birth control, spending 2 hours at the gym on an elliptical, yet I was more anxious, stressed, and more physically uncomfortable than ever! I knew something had to change, but just didn't know where to start.


It was then that a friend of mine introduced me to doTERRA essential oils, and I was very skeptical at first. "How could these oils support my health and emotions?" The thought of me trading out my medications for a more natural approach was a little bit scary. I didn't want to compromise any relief, but to be honest, the conventional treatments weren't really helping.
As a matter of fact, they complicated things a little bit more. I wanted something more natural, safe, and effective. I dove in and started learning about symptom management vs. addressing the root cause of condition. In conventional care, we just simply treat symptoms, or what I like to call, "put a bandaid over it." What really needs to happen is that we need to understand what's causing these issues, not just covering up their symptoms!
The Journey Began


I started to learn about how SO many of our physical and emotional health conditions today were triggered and affected greatly by the types of foods we eat, the chemicals and toxins within our home environment, and our lifestyle habits. While the medical world continued to prescribe me pill after pill, I decided to make some HUGE changes in my life, and one of them being adopting the use of PURE essential oils!


" I WANTED SOMETHING MORE NATURAL"


Not only did these new lifestyle changes and essential oils support my transition in getting off some really potent medications, but they became part of my every day living! I'm now able to effectively cope with the minimal anxious feelings that I do experience today BECAUSE my entire lifestyle has been changed and I've implemented using these essential oils daily!


We are all craving more natural solutions for our physical and emotional health, but we fear that we'll be compromising true relief. Not the case, sister! These oils are as therapeutic and pure as they come, and SO many people are using and benefiting from the incredible natural support of doTERRA essential oils!


I am so glad you found me, and I would be honored to guide you in your journey in reclaiming your emotional and physical health with the support and use of these incredible, safe, and effective natural solutions!



What Are Essential Oils?
Essential Oils are PURE aromatic compounds that are extracted from plants, roots, seeds, and flowers! They have all of the protective and healing properties of the plant inside of them! The water and oil compounds of the plant are separated through a process called distillation. This is how we get our amazing Essential oils! There are thousands of plant molecules within one drop of essential oil, so a little goes a long way! Did you know that 1 drop of peppermint oil is equivalent to 28 cups of peppermint tea? These aromatic natural compounds can be used to support your skin, emotions, gut, brain, hormones, discomfort, and so much more!


Essenital Oils Can Help With:
Balancing Emotions (Wild Orange, Frankincense, Lavender)
Mood Boosting (Motivate, Wild Orange)
Appetite Curbing, Cravings, and Detox (Grapefruit, Slim and Sassy Blend, Lemon)
Skin Issues (Frankincense, Lavender, Melaleuca)
Gut Issues (Fennel, Digestion, Oregano)
Head & Back Discomfort (Peppermint, PastTense, Deep Blue)
Muscle and Joint Discomfort (Deep Blue, Past Tense)
And SOO much more!!!!!!


The Reason I Chose dōTERRA
-Their Oils are CPTG Certified: beyond organic, free of pesticides, artificial contaminants and metal.
-They are Tested by a Third Party (so not just their company tests the oils, a company paid OUTSIDE of doTERRA to review and give the thumbs up that the oils are safe and therapeutic.)
-They Source Their Oils from Indigenous Plants - It's important to source oils from plants, seeds, and woods for that grow in their natural environment.
-They are BIGGER than just an oil business. The way doTERRA serves these countries as these oils come into fruition is amazing : Co-Impact Sourcing
-They Have Launched a Healthcare Program that is growing to bring Essential Oil Research into the frontline of care, as a safe and alternative option.
I love sharing dōTERRA and helping bring PURE, Therapeutic Grade Oils into peoples lives! Implementing an anti-inflammatory lifestyle and using the natural solutions that doTERRA has to offer will completely change your life!
I cannot WAIT for you watch my FREE Intro To Essential Oils E-Course!!! You will learn all about what essential oils are, how to use them, and how to bring them safely & effectively into your life!
Enjoy!

Your Instructor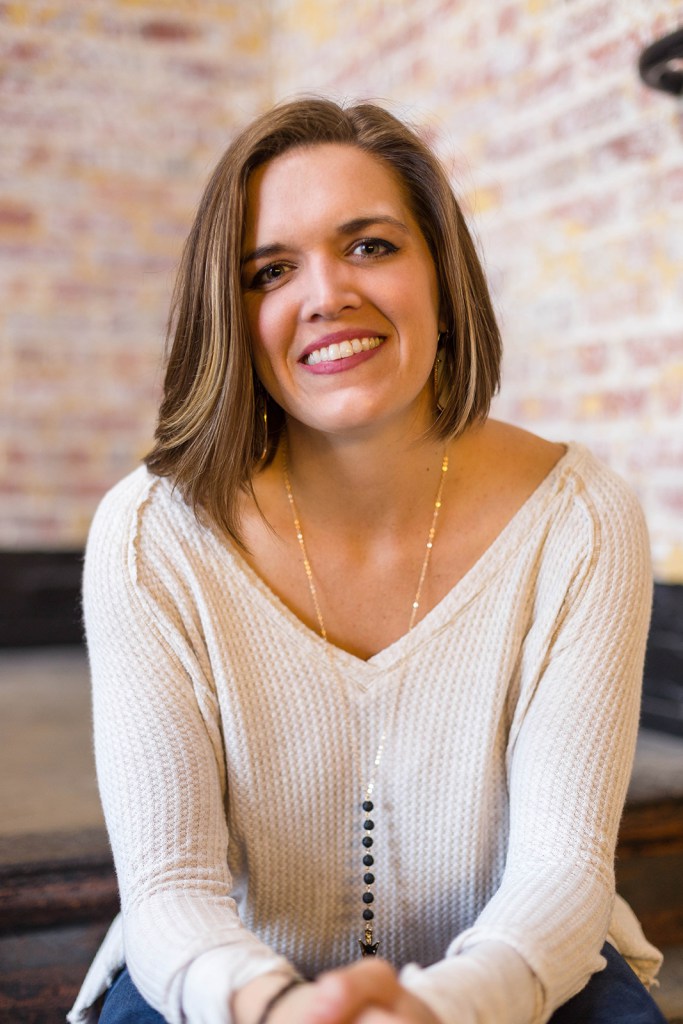 Kelsey is a successful Nurse, Author, Blogger, Health Coach, and Wellness Business Creative! Her heart is helping other like-minded Nurses & Women succeed in growing businesses that allow them to make an income while making an impact doing what they truly love! Kelsey's expertise, experience, bright spirt, and passion for helping nurses make those powerful holistic shifts within their careers is what makes her coaching calls so powerful! Her insight, guidance, motivation, and heart for others is a true gift and you will leave FULL of motivation and ready to start taking actionable steps towards turning your passion into income STAT!
Course Curriculum
Essential Oil Business Opportunity
Available in days
days after you enroll
Frequently Asked Questions
When does the course start and finish?
The course starts now and never ends! It is a completely self-paced online course - you decide when you start and when you finish.
How long do I have access to the course?
How does lifetime access sound? After enrolling, you have unlimited access to this course for as long as you like - across any and all devices you own.